Our Vision
We believe that design is a tool that, when wielded gracefully, enhances the lives of those who encounter it.  We seek to approach all aspects of our lives as opportunities for another design challenge.  To this end, we are always looking for opportunities to further enrich ourselves so that we can be better designers.  We believe that projects of any scale can, and should, incorporate great design.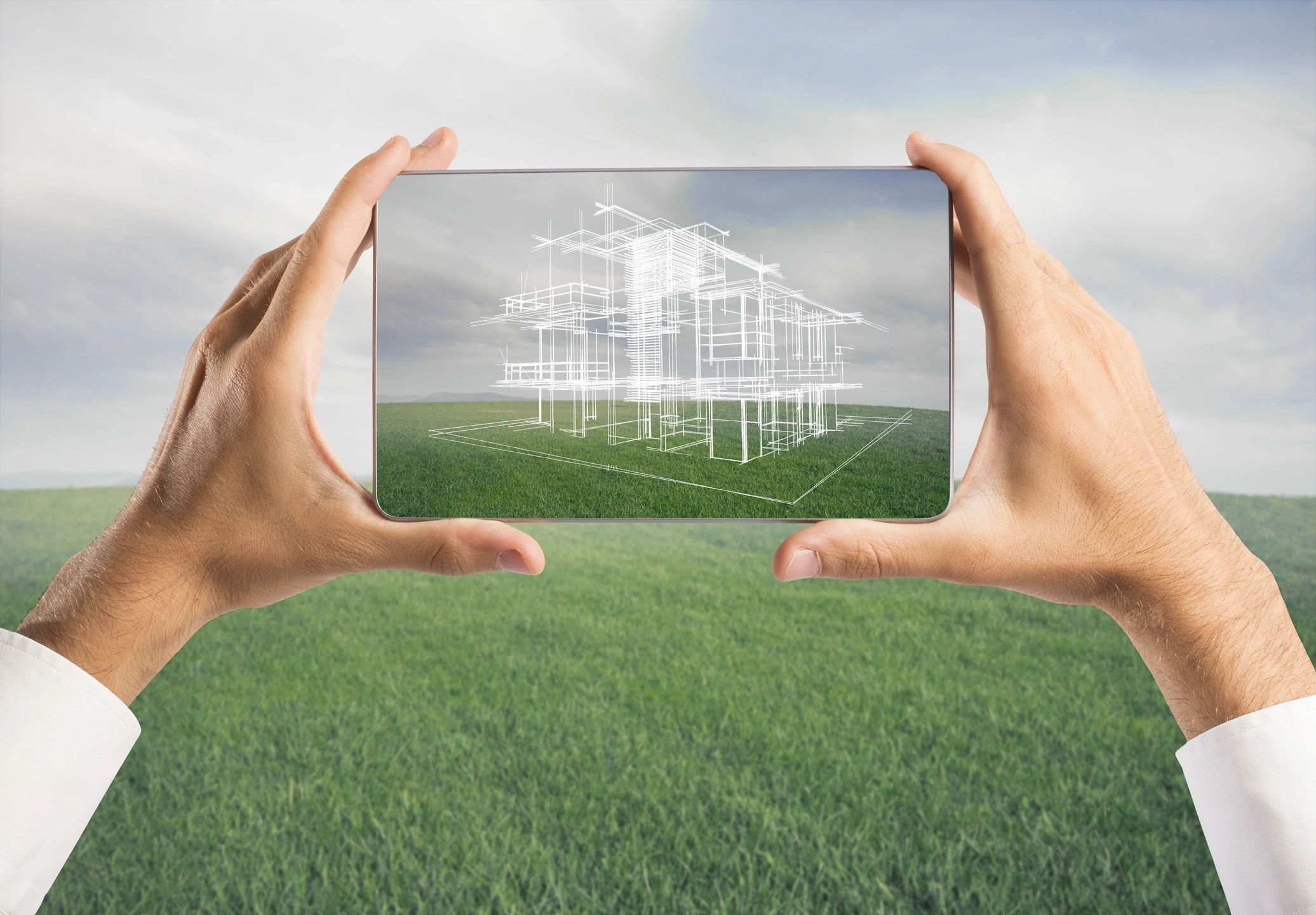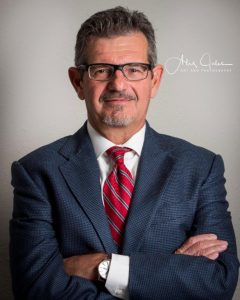 Our Story
Wardell Architecture was founded by Jon Wardell, a military veteran, who is currently a registered architect in the state of Texas.  Jon is a versatile architect with proven experience managing complex design and construction projects from concept to completion for public and private sector organizations.  Jon has extensive knowledge of program and project management methods and tools, design and construction, and Federal Acquisition Regulations (FAR) for facilities.
Next Steps...
Just starting to think of your project or ready to get started?  Wardell Architecture is happy to talk to you.  We offer a free phone consultation to all prospective clients.